Implant Supported Dentures St. Catharines
Five Benefits of Implant Supported Dentures
Implant supported dentures in St. Catharines feel and look just like your original teeth. They are also more stable and comfortable than the traditional kind. These dentures also allow you to bite and chew properly and last for a very long time.
Here are some other benefits of this type of replacement teeth.
They Support Jawbone Density
These devices can use up to four implants that are inserted directly into your jawbone. A full arch of teeth get supported. Regular dentures rely on adhesives and the muscles in your mouth to stay fixed in place. They don't rely on your jawbone when you are chewing or speaking. Eventually, it will deteriorate. That can cause a sunken facial experience and other issues like an increase in bacteria.
Implant-supported dentures in St. Catharines snap onto the implants so your jawbone gets used and is stimulated.
Implant supported dentures are easier to maintain than other types of replacement dental work. Patients can brush and floss using the same routine they did with their original teeth. Regular dentures need to be taken out for cleanings and soaking.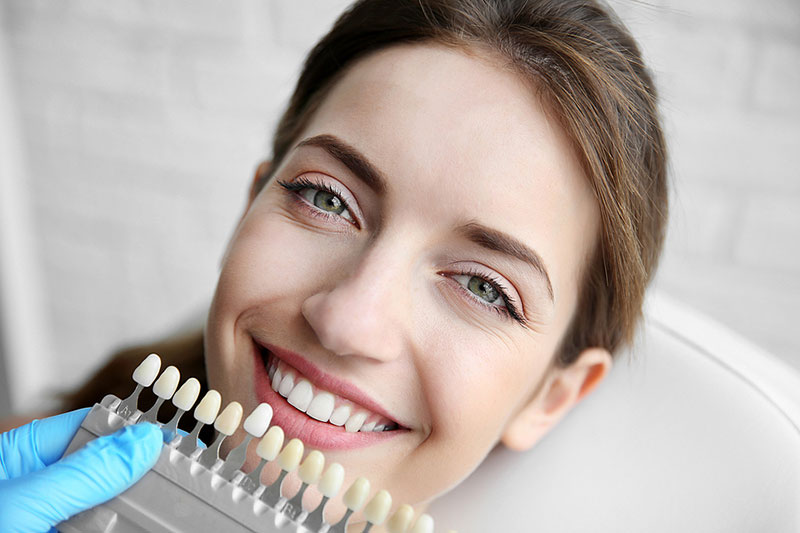 They Offer a Brand New Smile
The implant supported variety can be used on the top and bottom of your mouth to create a brand-new smile. These dentures are fixed in place so there's less chance of having an accident where they get lost or broken.
They Don't Need Adhesives
You save time and money when you choose this option because there's no adhesive needed. This type of denture is a good investment in a patient's oral health even though they are more expensive.
Here are a few final ideas for you to think about.
These types of dentures do best when there is adequate bone mass to support them. That's why it's a good idea to consider the implant supported variety within a year of losing your original teeth. The longer you wait, the more bone material gets lost. Bone grafts can help replace what's missing. However, the best idea is to get implant supported dentures in St. Catharines before you need to do that.
The best candidates are people who are missing teeth or have molars that are decayed or damaged
This type of denture is better than other replacement options. The implant supported variety function and look just like natural regular teeth. At the same time, they are more stable and comfortable than traditional dentures.
"If you need the services of a denturist, do not hesitate to contact Verroche Denture Clinic. I am thrilled that I did. Paul and Jonathan Verroche gave me my confidence back. I have my smile back (and believe me, I smile all the time now), my dentures look great, and I feel great. When I first visited their office, I was very nervous not knowing what to expect, knowing that I had to do something as my teeth were terrible; I was always trying not to smile. They explained the procedures that would take place and put my mind at ease. I was very impressed with their expertise, competence, and dedication to their patients. I would definitely recommend them to anyone who is considering dentures. I am so very happy with the results — they are wonderful."
– H.P., St. Catharines, Ontario
"I was recommended to the Verroche Denture Clinic after much frustration with my dentist. I was having a lot of difficulty chewing causing me to choke often from trying to swallow partially chewed food. Being very self conscious about my smile which showed very worn and missing teeth, I decided to see the team at the Verroche Denture Clinic. I felt welcomed and confident on my first visit. The staff was very friendly and started on a plan for improving my bite and smile. Many options were discussed; medical consultations were suggested and within a very short time we all agreed on a treatment plan specially designed for me.I am now able to eat the foods that I had been missing for so long and the best part is that I can smile and eat with confidence. Thank you Verroche Team!"
– D.C., St. Catharines, Ontario