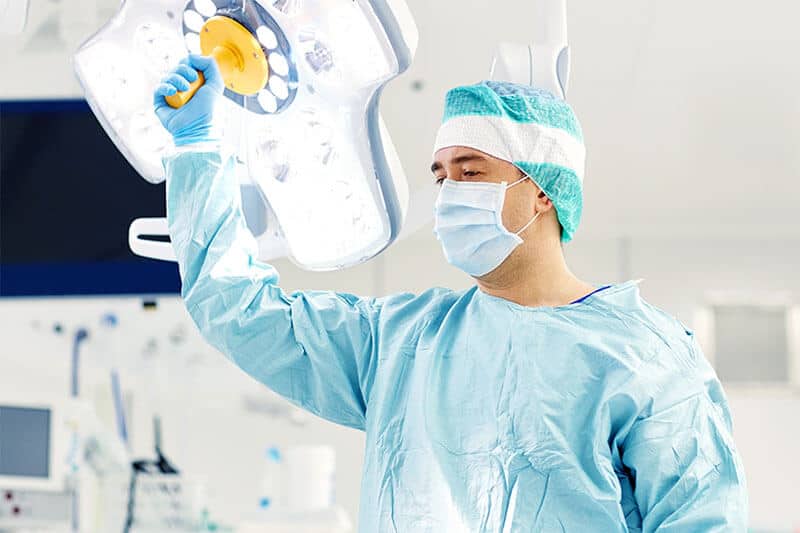 Verroche Denture Clinic provides a variety of different denture choices that includes implant supported, immediate, and partial options to name a few. Regardless of the one that fits your needs best, we provide related denture products in St. Catharines. It's important to us you get the most from the product you choose.
Caring for your new artificial teeth needs to be a priority. There are some things you need to avoid.
We offer a selection of excellent specialty cleaners, cases and brushes so you can keep these appliances in good shape.
Our Related Denture Products in St. Catharines Inventory
Bacteria and plaque can build up on your dentures just like your original teeth. That's why they need to be cleaned every day and every night with a special cleaner. These products help to remove stains, plaque and odour.
Here's the process that you can use to get the most from these specialty cleaners
Drop a cleansing tablet into some warm water. Make sure it's not too hot because this can damage your dentures. Use enough water so the appliance is completely covered. Make sure to soak your dentures for the exact time that's specified on the packaging. Remember, there should be enough water to cover them completely.
Next, you'll need a special toothbrush and case that's designed specifically to use on these appliances.
Remember that these dentures are made of a softer material than your original teeth. That means they can be damaged and scratched with the rough hard bristles found in regular toothbrushes. There is a specific toothbrush design for them. The ones we carry have the following characteristics that make them better for this purpose.
The related denture products in St. Catharines we carry are designed to promote good oral hygiene.
"If you need the services of a denturist, do not hesitate to contact Verroche Denture Clinic. I am thrilled that I did. Paul and Jonathan Verroche gave me my confidence back. I have my smile back (and believe me, I smile all the time now), my dentures look great, and I feel great. When I first visited their office, I was very nervous not knowing what to expect, knowing that I had to do something as my teeth were terrible; I was always trying not to smile. They explained the procedures that would take place and put my mind at ease. I was very impressed with their expertise, competence, and dedication to their patients. I would definitely recommend them to anyone who is considering dentures. I am so very happy with the results — they are wonderful."
– H.P., St. Catharines, Ontario
"I was recommended to the Verroche Denture Clinic after much frustration with my dentist. I was having a lot of difficulty chewing causing me to choke often from trying to swallow partially chewed food. Being very self conscious about my smile which showed very worn and missing teeth, I decided to see the team at the Verroche Denture Clinic. I felt welcomed and confident on my first visit. The staff was very friendly and started on a plan for improving my bite and smile. Many options were discussed; medical consultations were suggested and within a very short time we all agreed on a treatment plan specially designed for me.I am now able to eat the foods that I had been missing for so long and the best part is that I can smile and eat with confidence. Thank you Verroche Team!"
– D.C., St. Catharines, Ontario